ALL THE POWER OF 3D IN REAL TIME
Designed for ArchiTECH.PC – and usable as a stand-alone version -, APCRender+ is EDICAD's new imaging software for the calculation of photorealistic renderings that combines the power of real-time 3D with great ease of use. Staging and enhancing your projects has never been so easy.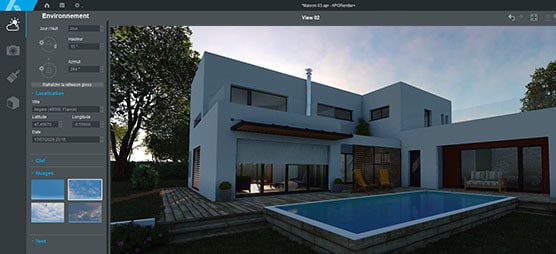 Choose a place, a date, a time, then dynamically adjust the wind speed as well as the appearance of the clouds, and your project is instantly put into a real situation.

The new 3D engine supports the simultaneous display of a large number of polygons, high-definition textures, lights and projected shadows, modifications to 3D objects, their movements and those of the camera in real time.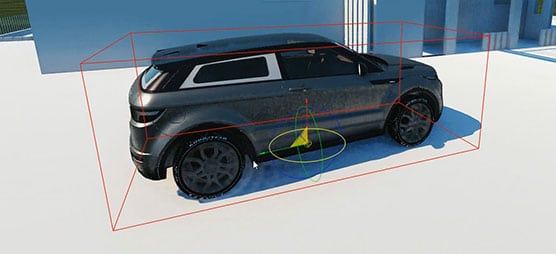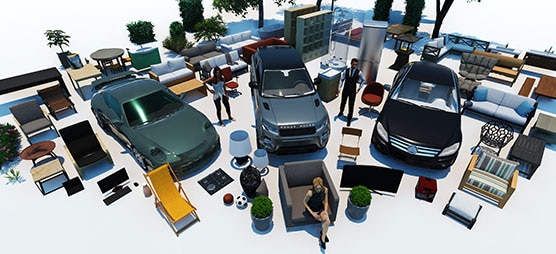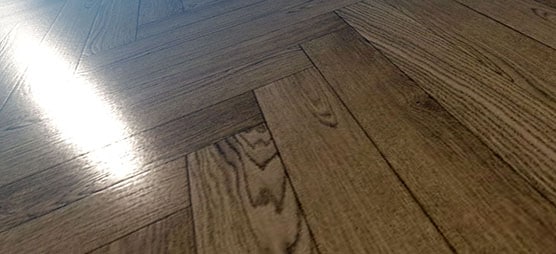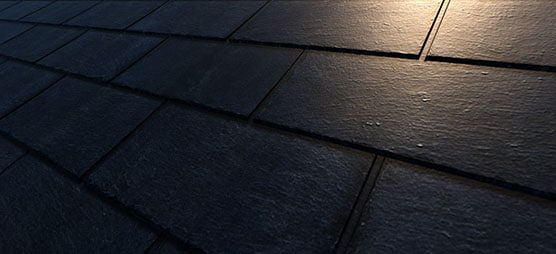 NEW LIBRARIES OF MATERIALS AND 3D OBJECTS
Hundreds of high definition textures (with material effects such as gloss, relief, grain…) and 3D objects that can be parameterised make up the APCRender+ libraries. The software also allows the import of your own 3D objects and the creation of personalised materials from your textures.
This property makes it easy to apply materials to complex surfaces such as curved walls.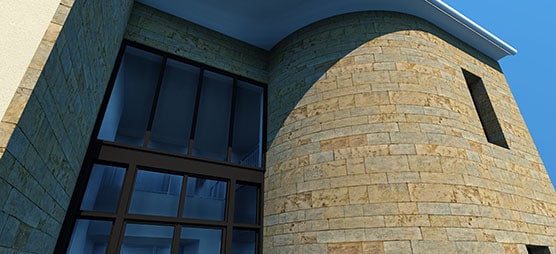 Import your projects directly from ArchiTECH.PC '21 or other software in 3DS, OBJ, FBX and DAE formats.
INSTANT IMAGE CALCULATION
Don't waste any more time calculating preview images of your scene and then the final images: what you see on the screen looks like reality. The Save Image command acts like the click of a camera: click, it's saved.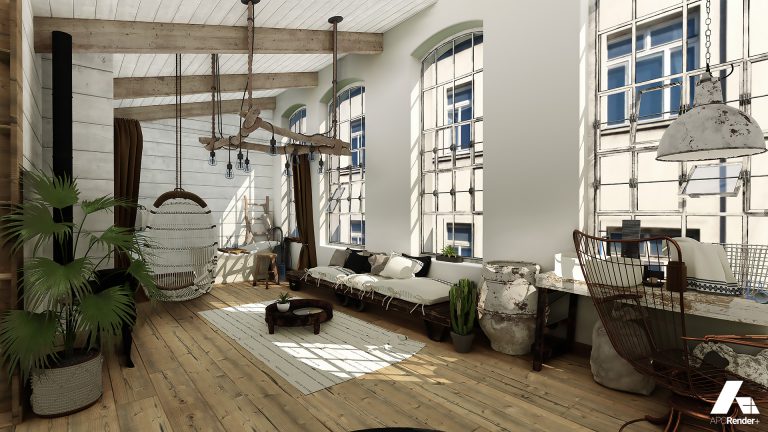 SOME EXAMPLES OF RENDERINGS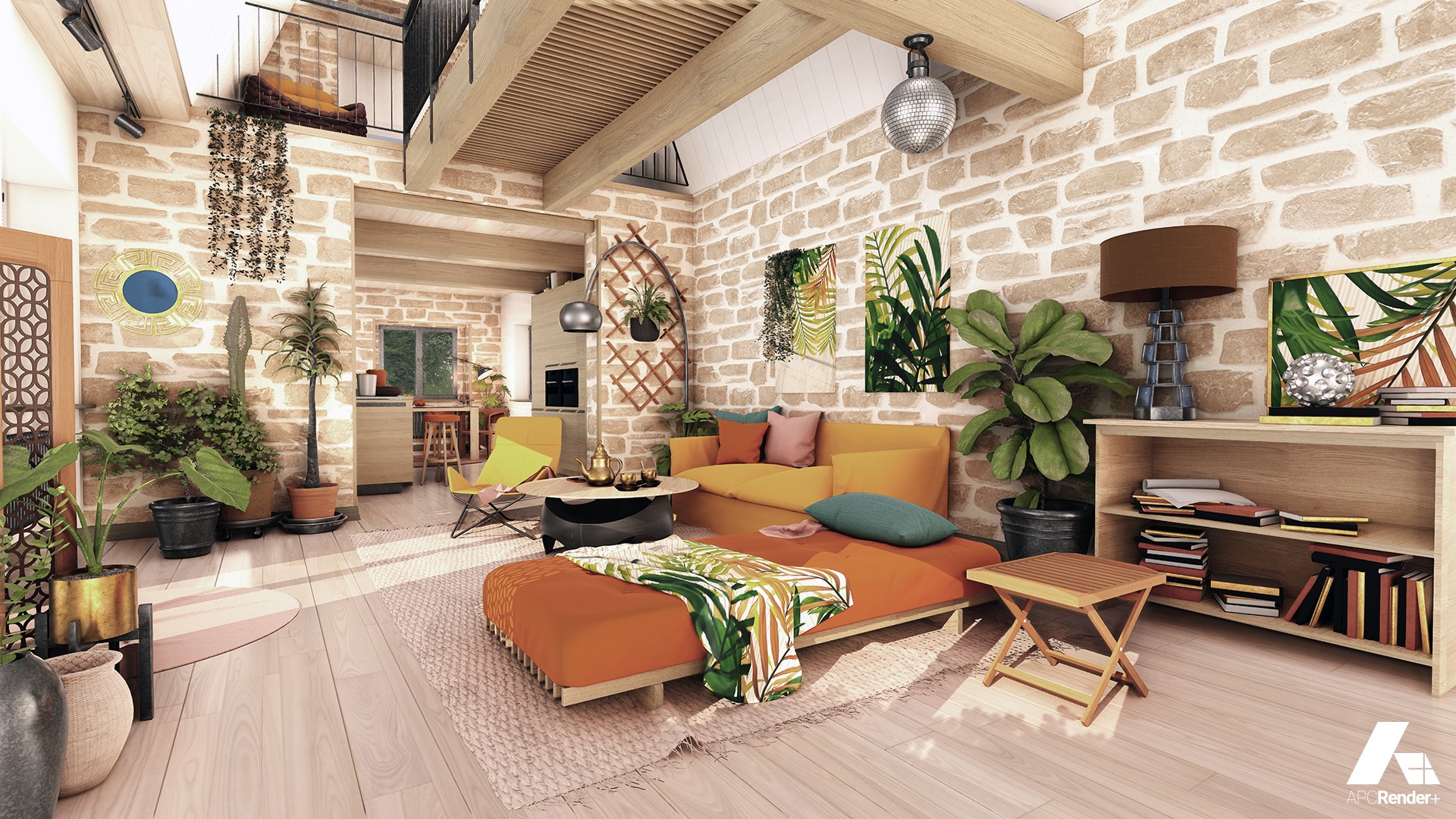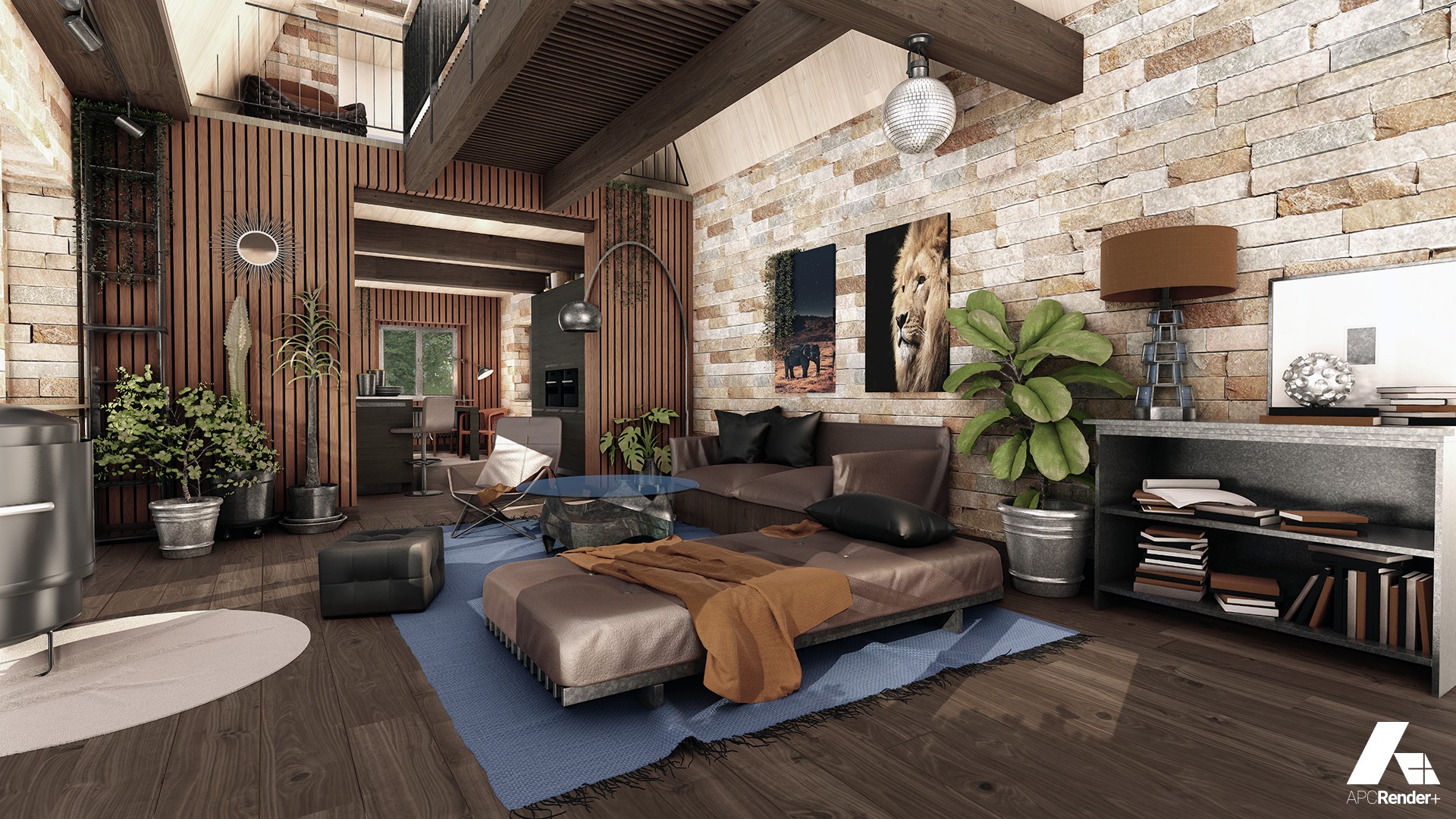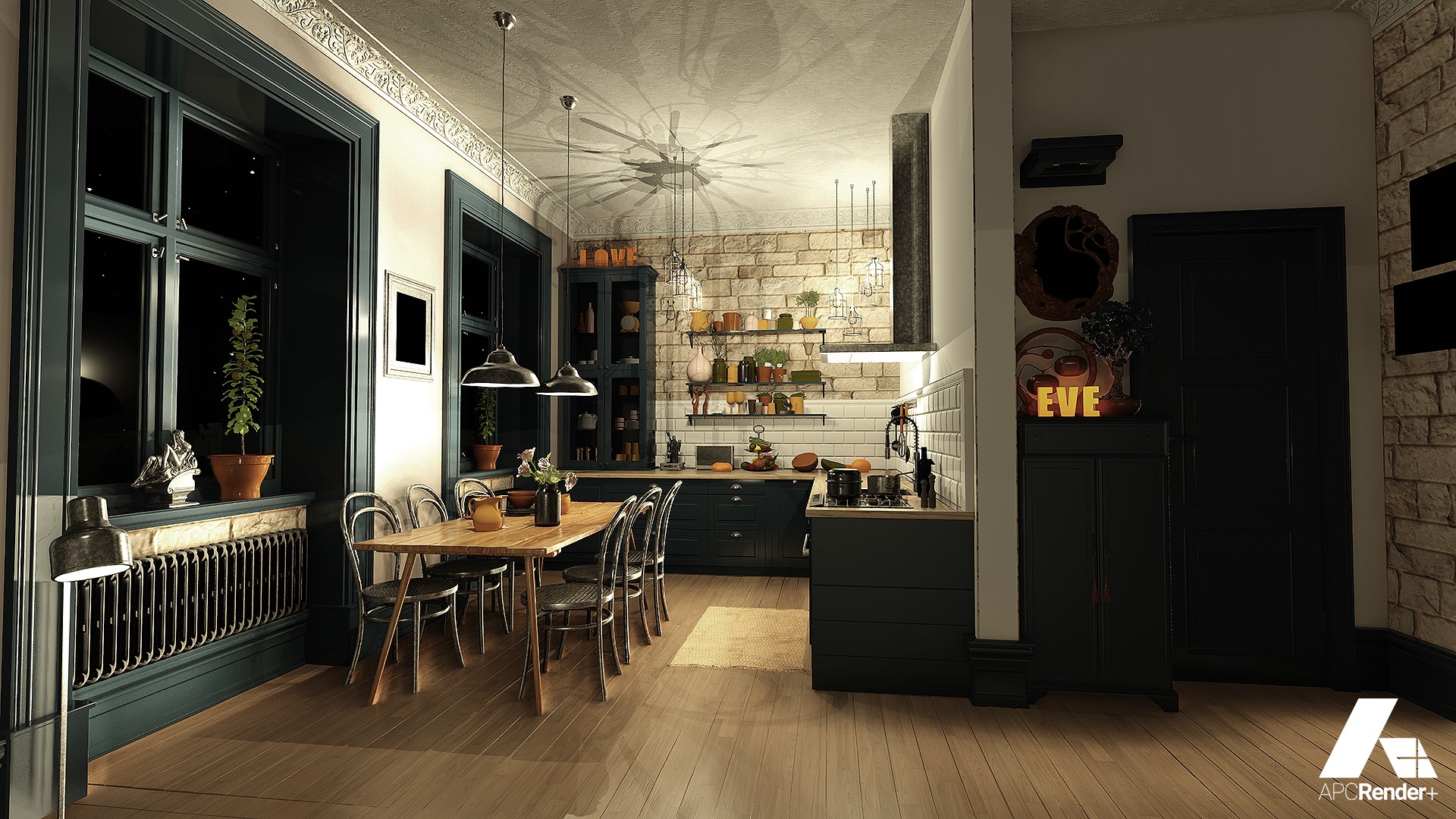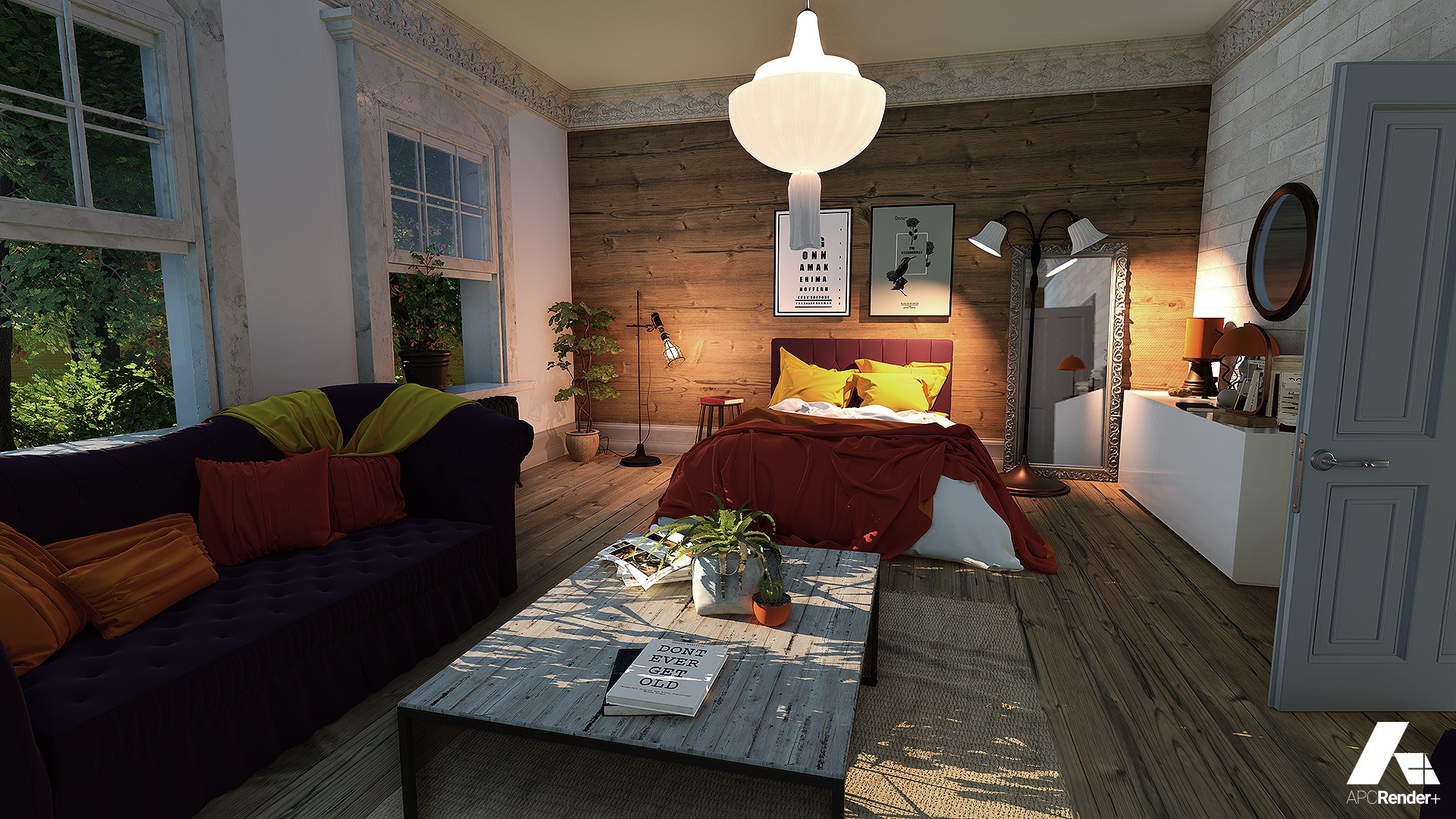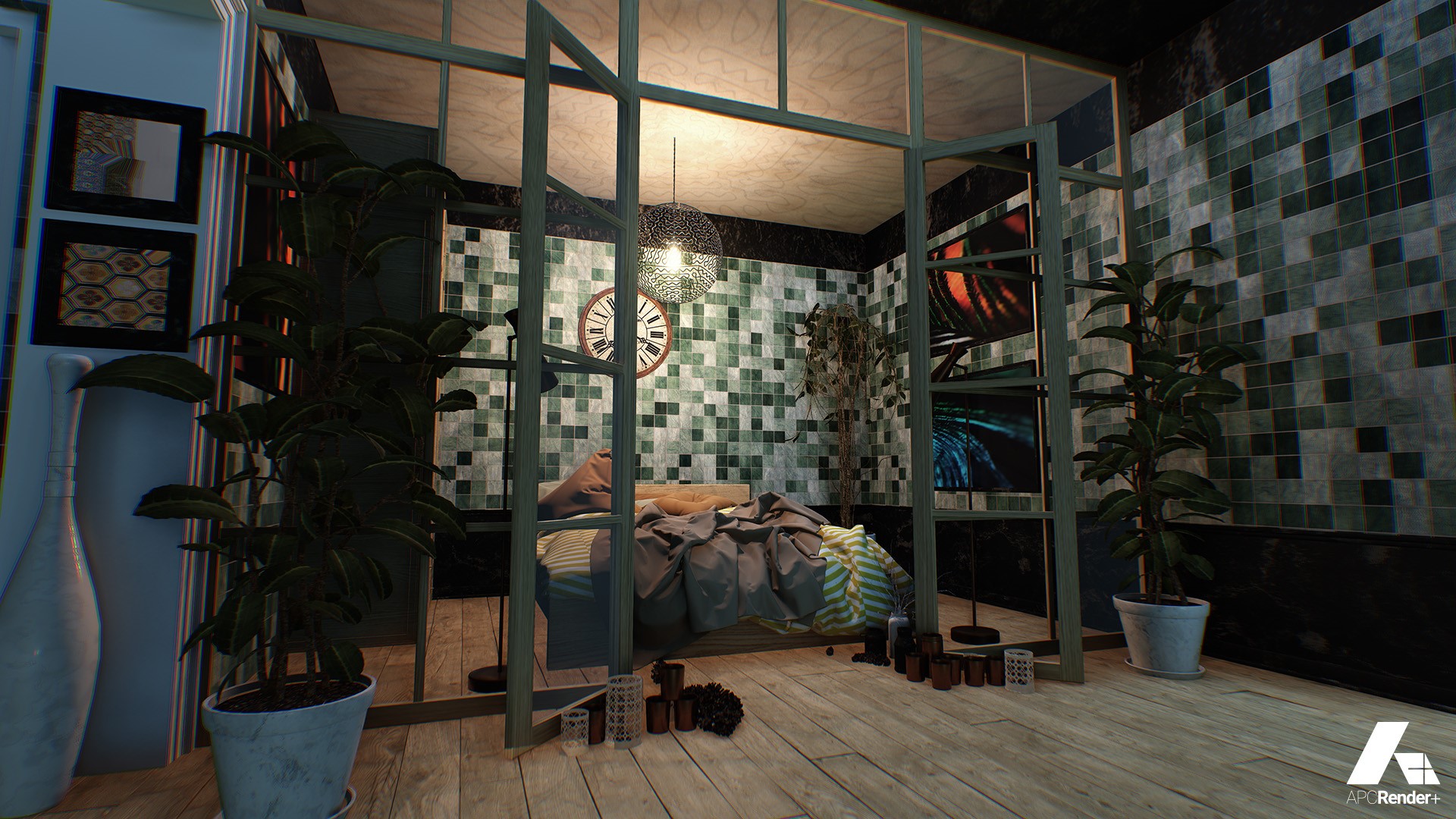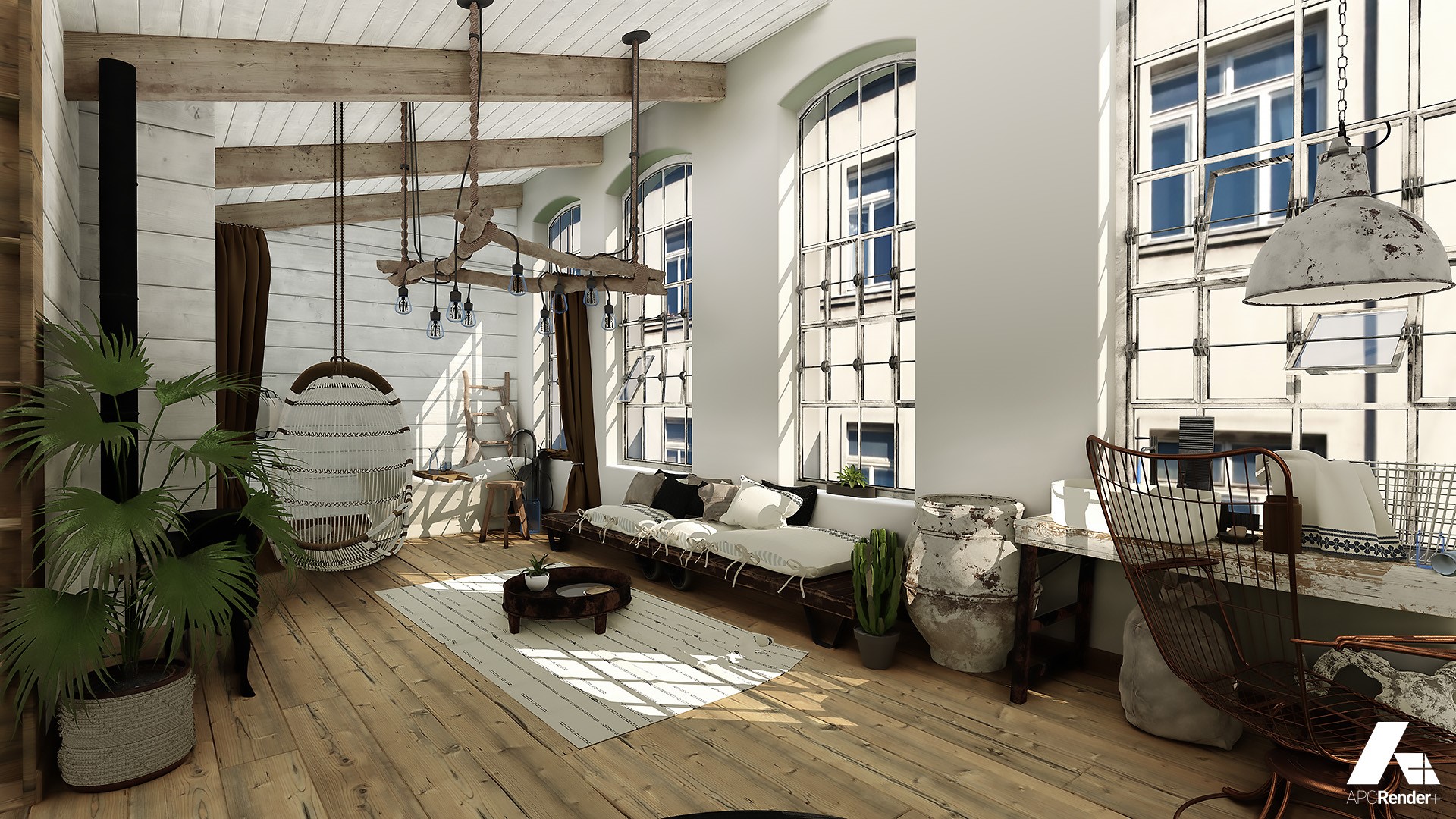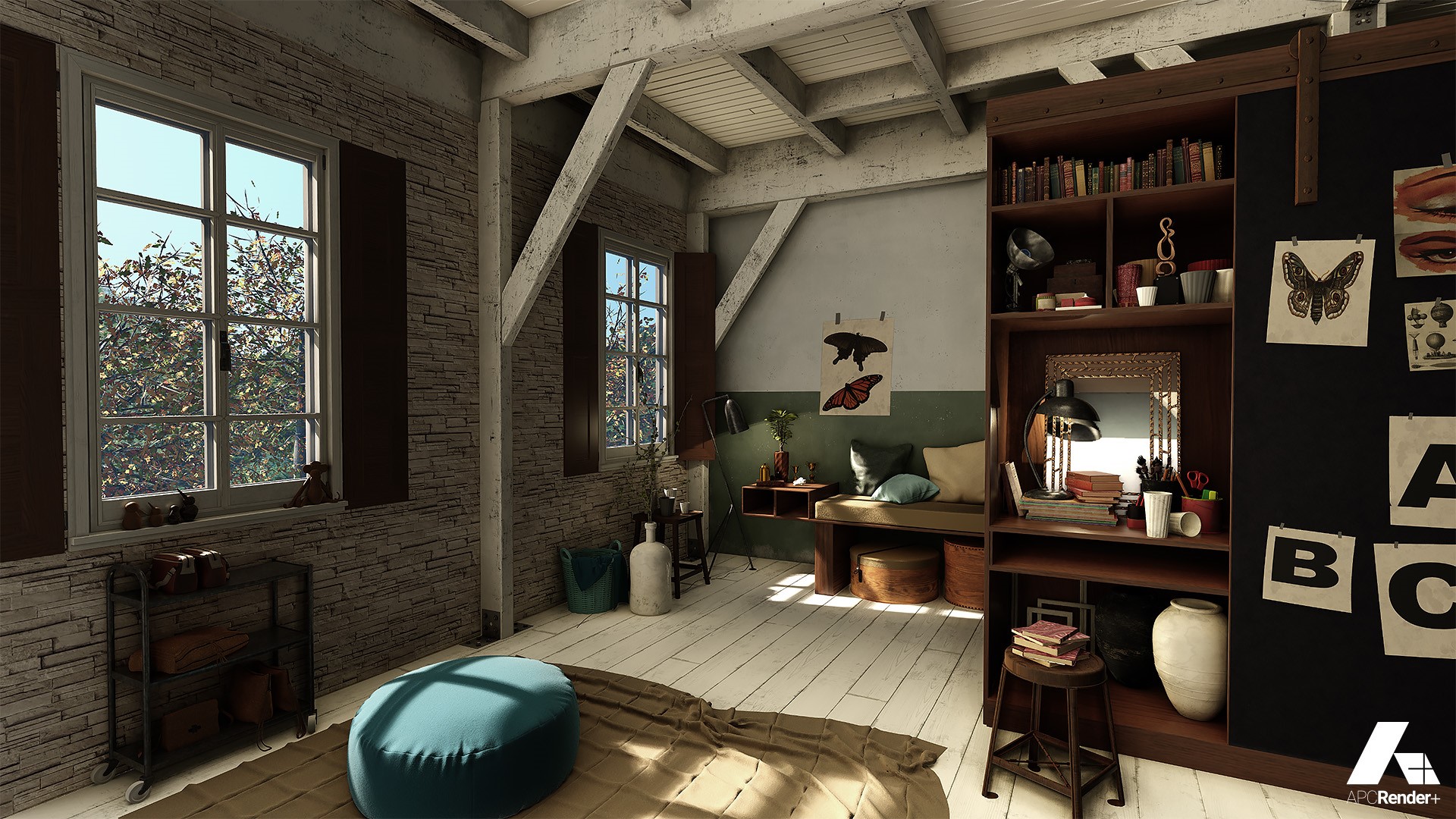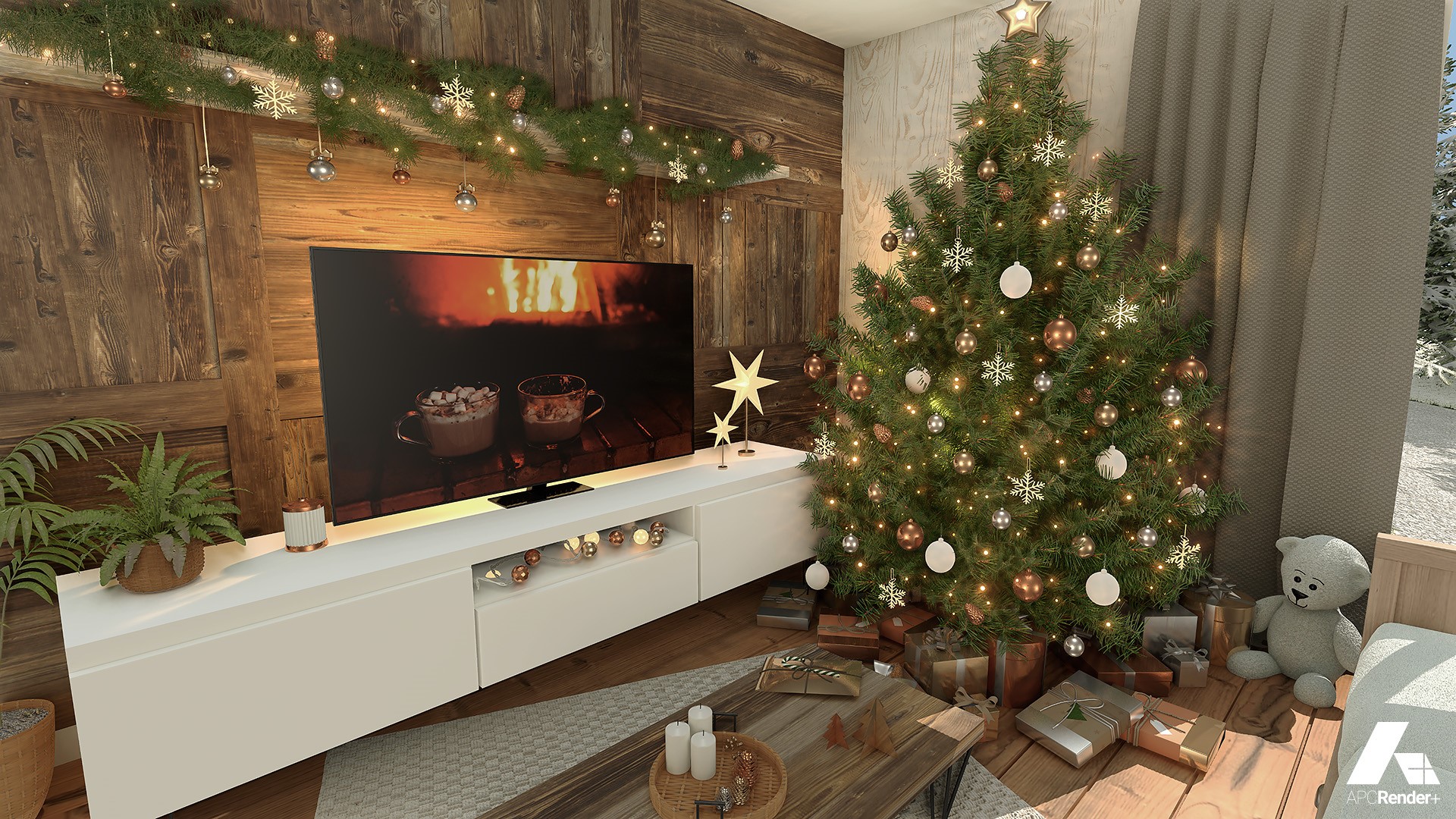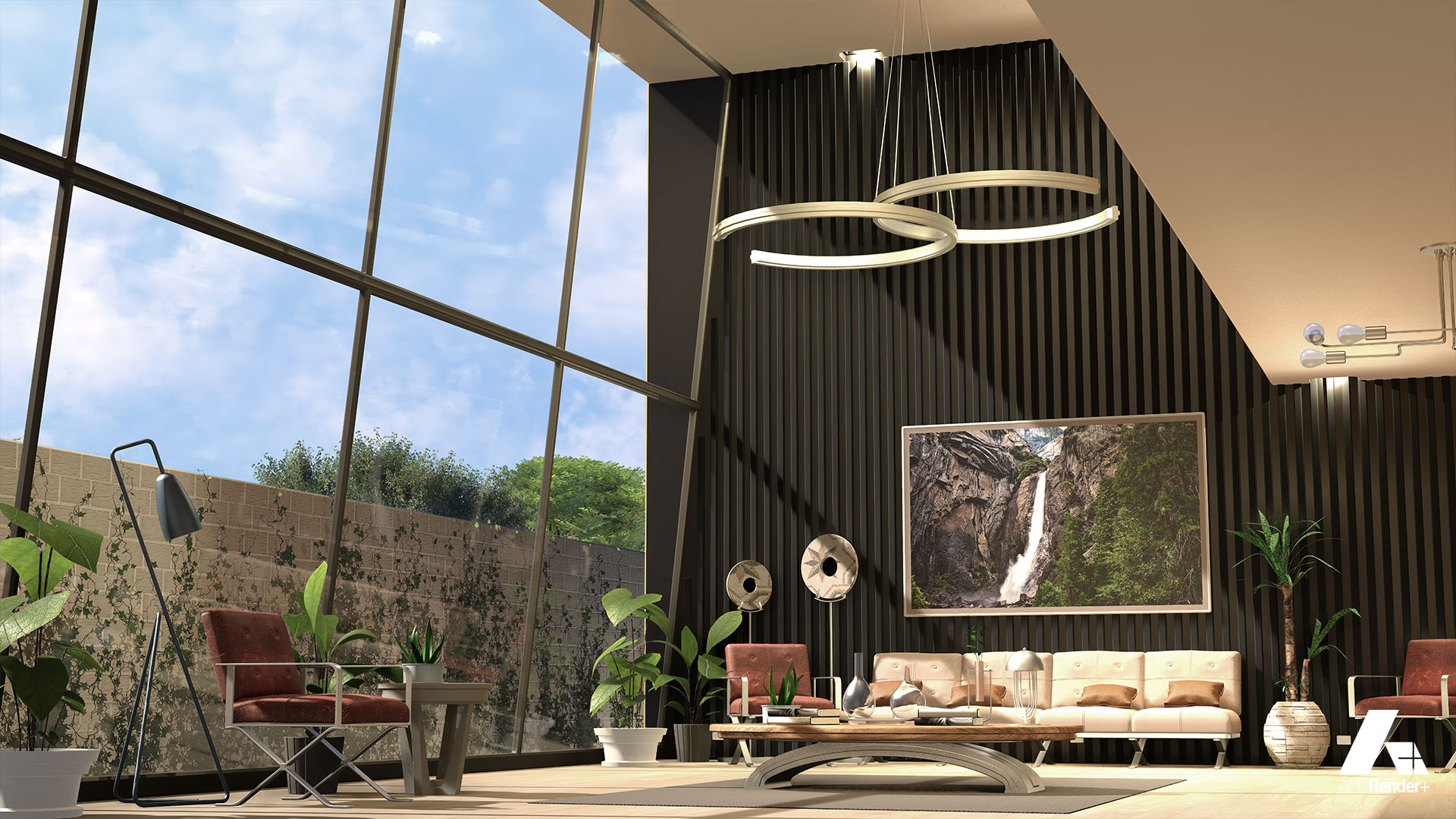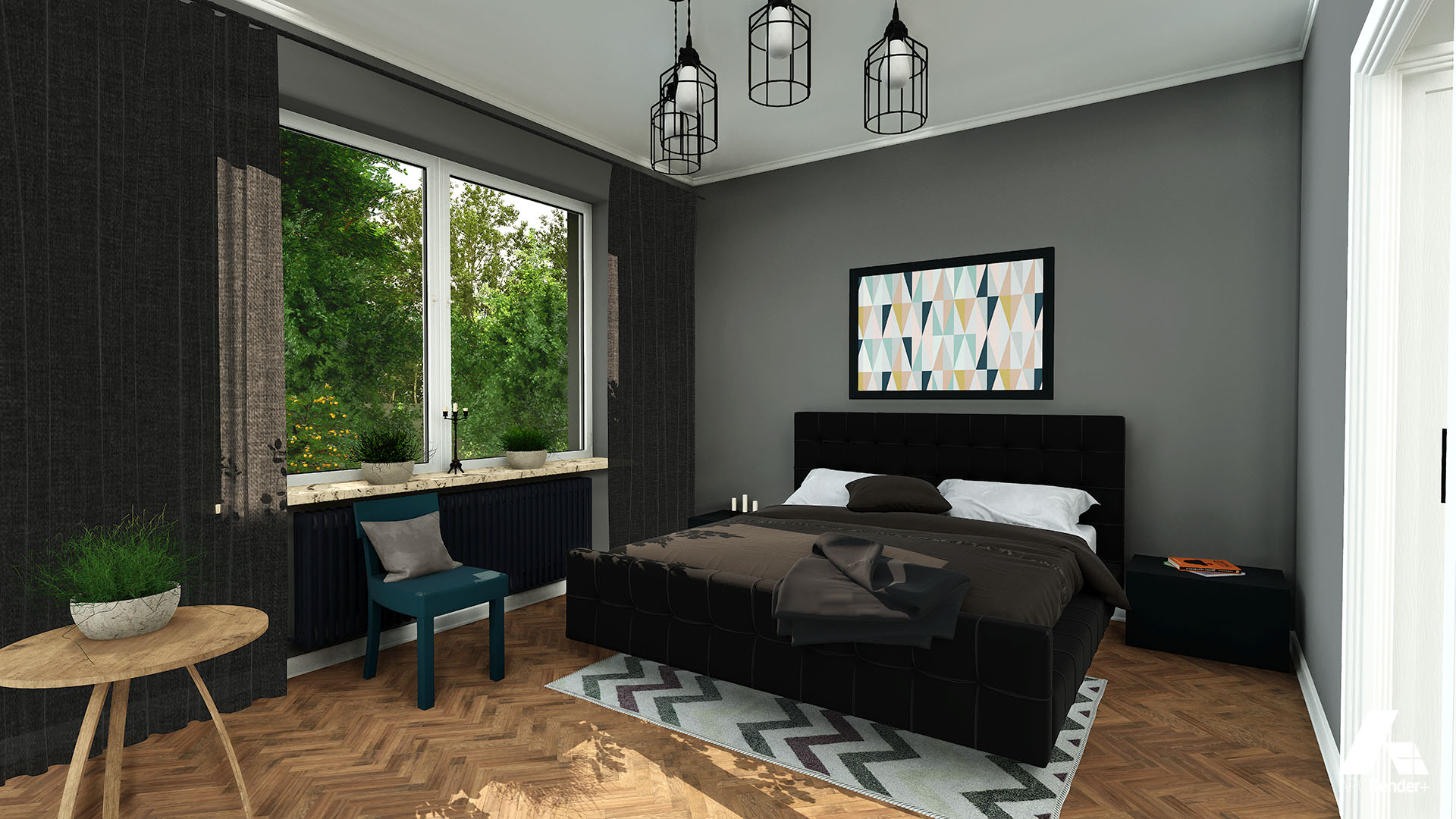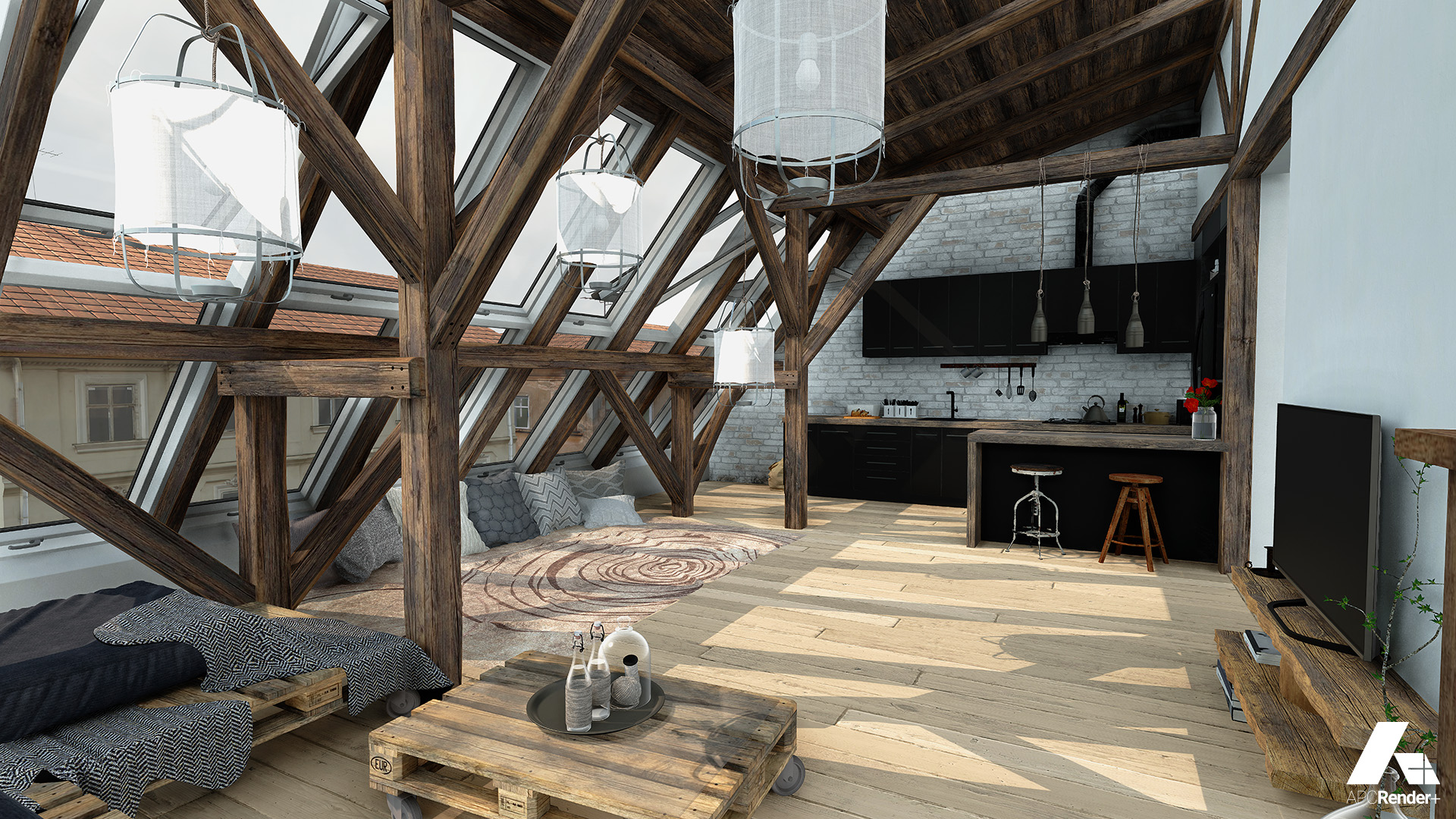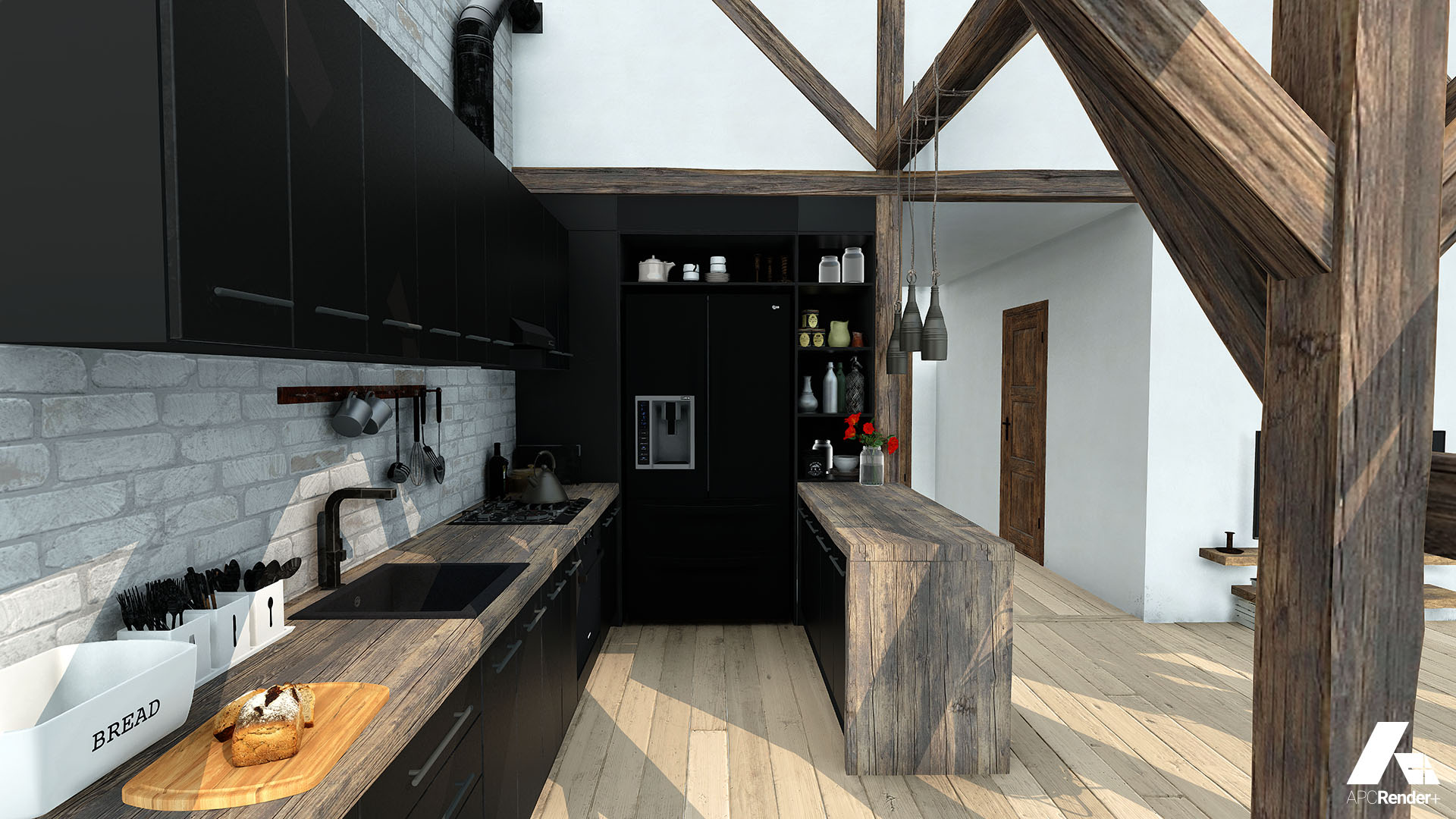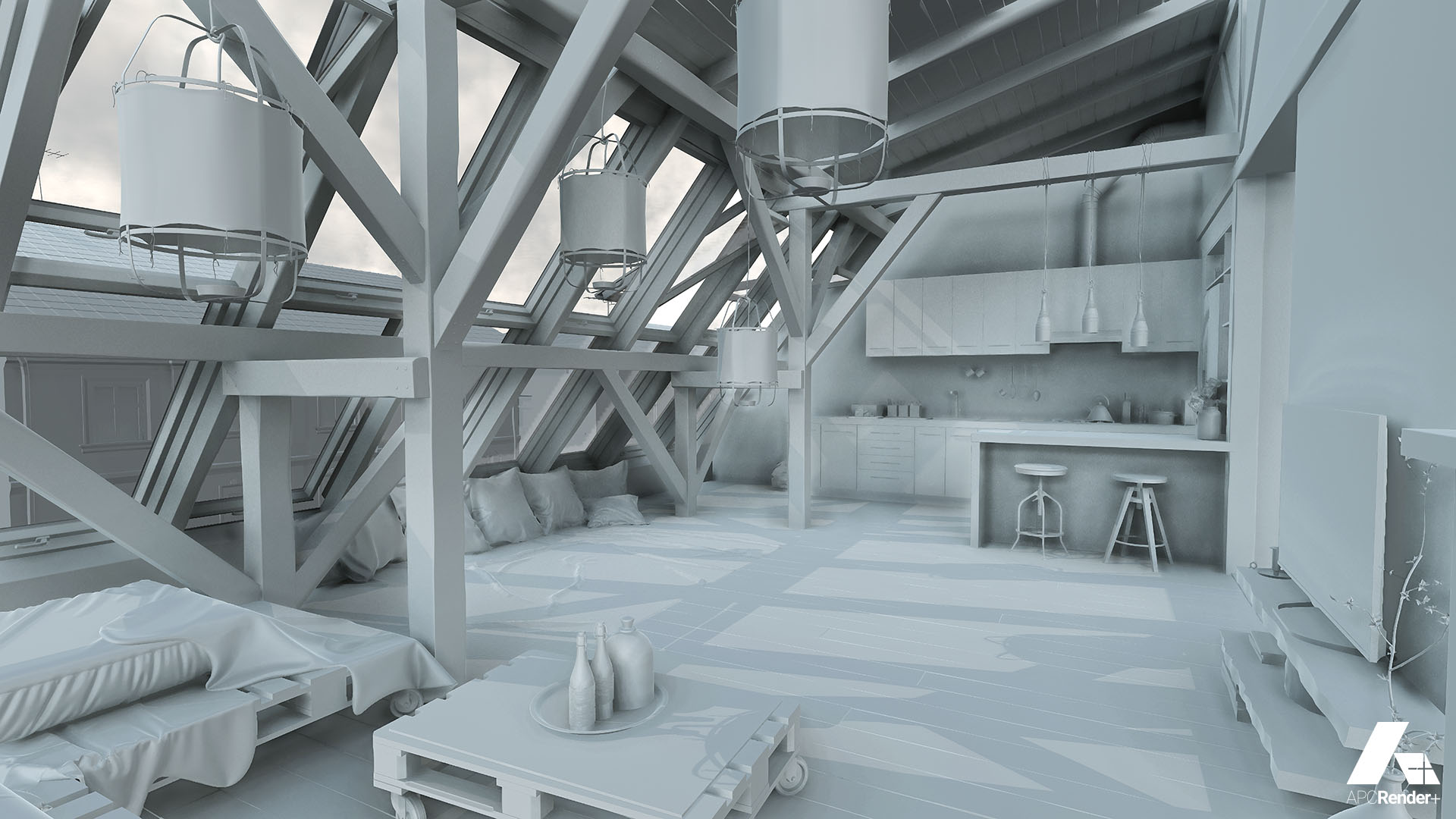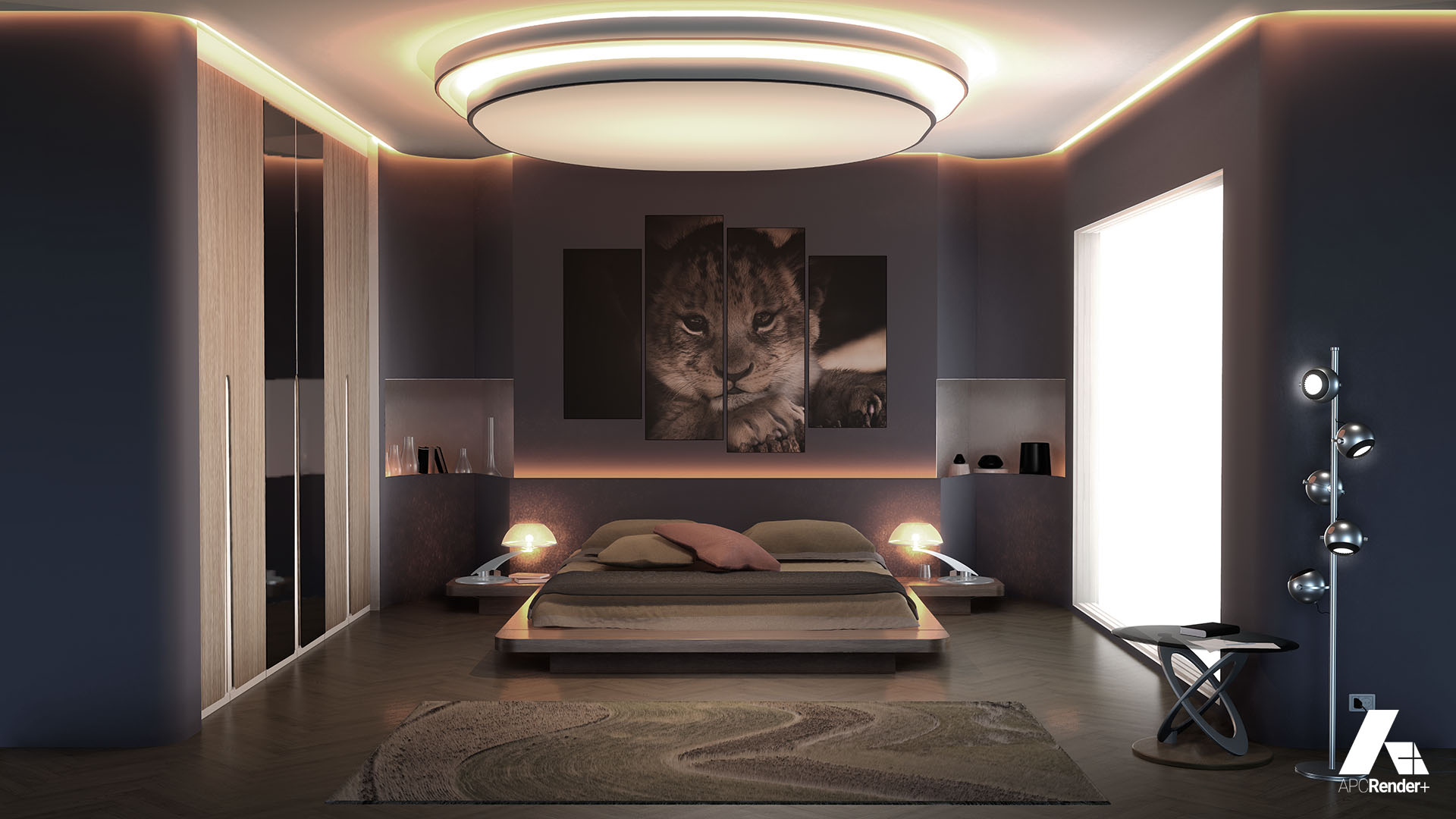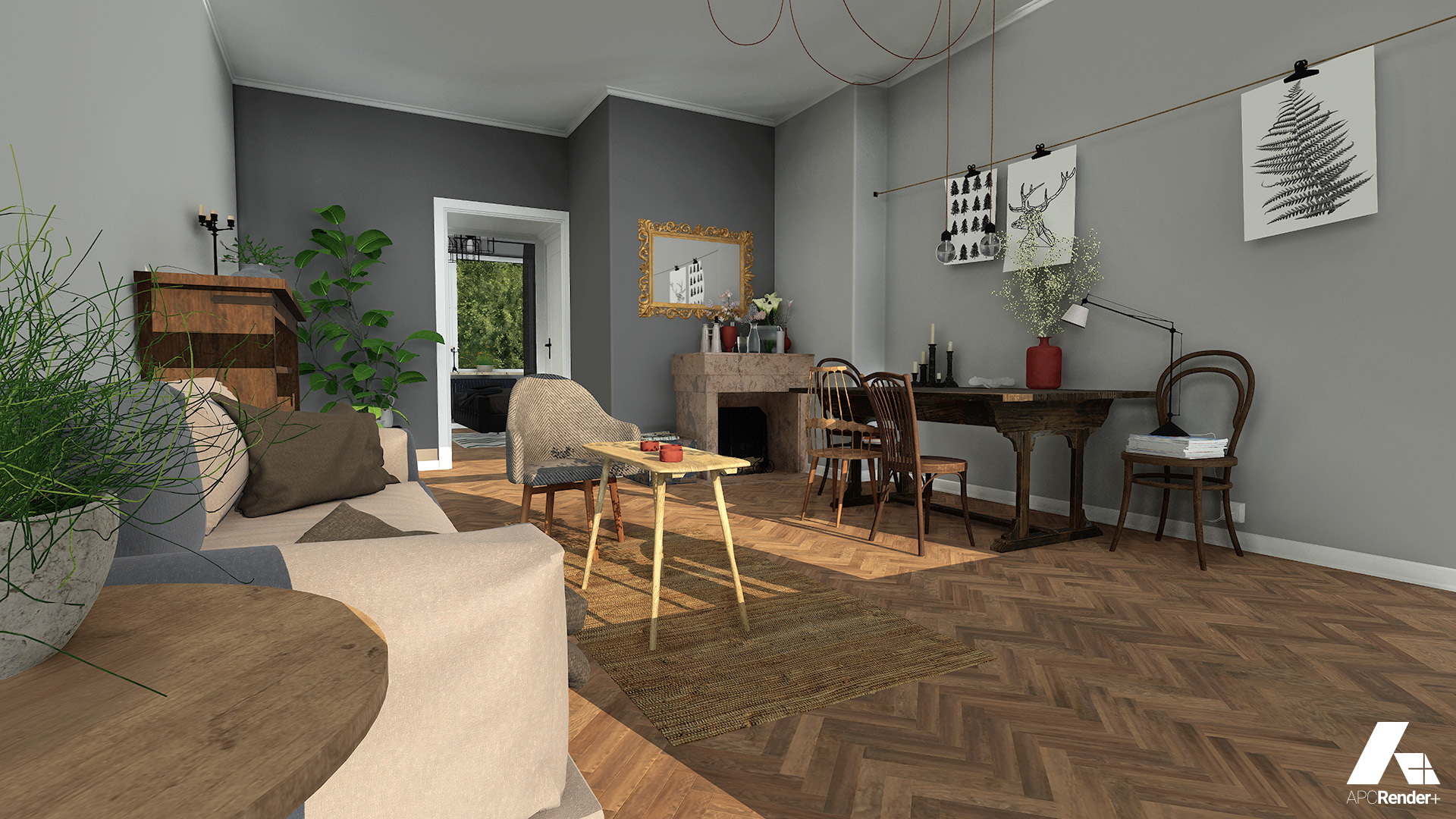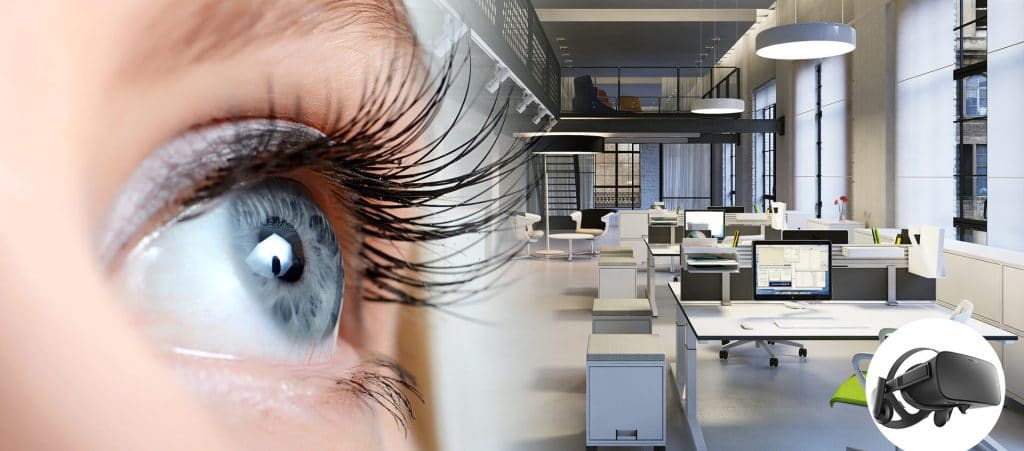 Connected to an Oculus VR headset APCRender+ will offer you and your customers a unique 3D immersion experience in your projects.
Thanks to VR headset, your way of conceiving your projects and convincing your customers will change radically !
3D IMAGING IN A FEW CLICKS

APCRender+ is EDICAD's real-time 3D imaging software for ArchiTECH.PC and other CAD software (import in 3DS, OBJ, FBX, DAE formats). The power of its engine and the simplicity of its use make it the ideal 3D simulation tool for designers of architectural projects.
MINIMUM SYSTEM REQUIREMENTS
 Windows 7, 8, 10, 64 bits
Intel Core i7  (3.00 GHz) or
equivalent
SSD 256 Gb
16 GB for RAM
1920×1080 resolution, 32 bits true colors
NVIDIA GeForce RTX 2070 card
or equivalent with 8 Gb dedicated
EDICAD SAS
250 route des Falguières - Planques Ouest
46230 FONTANES
FRANCE