Find all our events (web demos, trade shows,…) in our calendar or in the events list. You have the possibility to register directly by choosing an event.
To make a reservation, you will need to log in to your user account or create one from the selected event.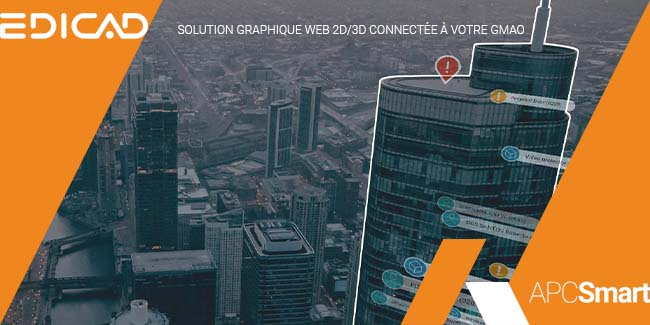 Web démo
Présentation d'APCSmart, solution de gestion technique de plans, 100% web en multi-device et multi-OS.
EDICAD SAS
250 route des Falguières - Planques Ouest
46230 FONTANES
FRANCE